Movies Rock Party – A chance to feel on some bellies
Author:
3 Dec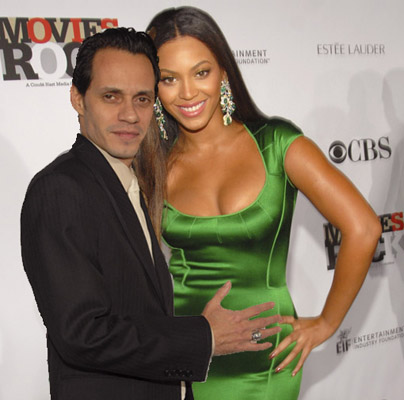 YES, THIS PICTURE IS FAKE
The stars were in the house at the "Movies Rock" Party. What is the "Movies Rock?" Some dumb idea to have singers sing songs from their favorite movies. What? Comes on December 7 on CBS. Really this is just another excuse to have a Red Carpet type event, sell some commercial ads and give Marc Anthony a chance to feel on J-Lo's stomach in public. I want to feel on J.Lo's stomach. Not fair! (You know that's a good idea, they should go on another tour and let people line up to feel on her tummy!) Check out the gallery
Show some hate!